Backup Directly from ReadyNAS to Vault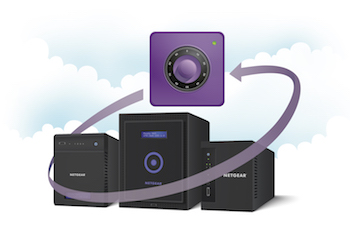 ReadyNAS Vault is available on most ReadyNAS platforms.
NETGEAR ReadyNAS sets the standard when it comes to delivering the ease of use and performance of local storage to individuals and small businesses.
We provide the convenient Cloud Backup solution designed to integrate seamlessly with the most popular storage hardware solutions.
The Vault software comes pre-installed as the ReadyNAS Vault on nearly all of NETGEAR's storage products. Depending on the model you have, you may be eligible for some extended free promotional accounts.
Enable your software : Enable Vault FAQ
Learn more about how to get the most out of your account: ReadyNAS Vault Resources